Foundry sand is used for making castings, and is primarily generated by the automotive industry and its part suppliers (these deliver approximately 95 of foundry sand). It consists of clean silica sand which is of high quality or lake sand which are bonded to make molds for ferrous (iron and steel) and non-ferrous (copper, aluminum, brass) metal castings. The following types of sands are used for making molds in the foundry industry: Green Sand, Resin Coated Sand, Molasses, Cold Box Sand, Hot Box Sand, and CO2 Sand.
These types of sand can be obtained directly from the foundries located in the Midwestern states of USA such as Illinois, Wisconsin, Michigan, Ohio, and Pennsylvania.
Sand Casting Processes in the Foundry
The two commonly used casting processes in the foundry system are as follows:
The Sand Cast Systems --- The sand used for making sand cast moulds for ferrous castings is largely green sand which comprises of silica sand of high quality, around 10 per cent bentonite clay (which acts as the binder), up to 5 per cent water and about 5 per cent sea coal (which is an additive for improving the casting finish). This green sand forms more than 90 per cent of the molding materials utilized in the process. Various types of metals can be cast and it is the type of the metal that determines the gradation of the sand and the additives that are used in these systems.
Chemically Bonded Sand Cast Systems --- These systems are used for 'cores' for producing cavities, which cannot be easily produced through usual molding procedures and also for molds for nonferrous castings. Here one or more organic binders are utilized along with catalysts and various setting techniques. Foundry sand constitutes around 97 per cent of this mixture.
---
Composition of Foundry Sand
While before being used, foundry sand is uniformly graded, the spent sand often contains
Remnants of metal from the casting process as well as mold and core material with the binder in a partially degraded form;
Leachable contaminants such as heavy metals and phenols which are absorbed by the sand in the course of the molding procedures (these phenols are produced by the thermal decomposition, at high temperatures, of the organic binders during the process of pouring the metal);
And, more specifically, high concentrations of elements such as cadmium, lead, nickel, zinc and copper in brass and bronze foundries.
The following processes are at work in a sand casting foundry:
The composition brings about a reduction in the thermal defects, which produce veining in the metal parts, which are cast from the foundry shapes.
A number of sand grains are combined in a uniform manner with a variety of shale particles, and a curable binder is used to coat them to form the foundry shapes, which are used for casting the metal part. The shale particles consist of mineral components with the characteristic of structural collapse on being exposed to high temperatures, and this collapse produces space that is used by the expansion of the sand grains. This process leads to anti-veining in the metal parts. In turn, this prevents the formation of stresses, which produce fissures in the foundry shapes.
---
Recycling of Sand in the Foundry
It is possible to reuse the sand which is obtained in foundry processes from collapsed molds, as shown in the following figure, which depicts the flow of sand in a green sand molding system. To compensate for the lost sand, some amount of new sand and binder are usually added to sustain the quality of the casting.
---
Unit – 1 - Hariom Metal Cast
Send casting foundry established in 2015 with capacity 350 tone / year
Mainly caters to industrial valve, pump, defense & automotive sector
Weight range: 0.50 to 100 kg/piece
Clients
With the help of our quality policy the company has few of the reputed client's to our credit with areas under.
Industrial valve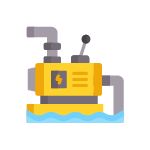 Process pump
Defense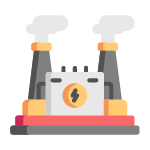 Power plant equipment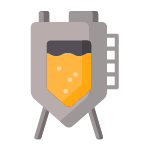 Boilers & turbine parts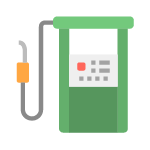 Pumping station parts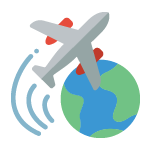 Aero space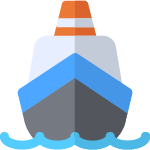 Marine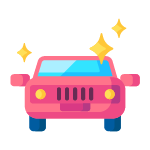 Automobiles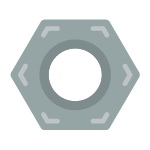 Hardware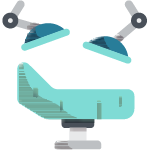 Medical implants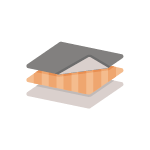 Textile industries
Testimonials
Sed tamen tempor magna labore dolore dolor sint tempor duis magna elit veniam aliqua esse amet veniam enim export quid quid veniam aliqua eram noster malis nulla duis fugiat culpa esse aute nulla ipsum velit export irure minim illum fore

Proin iaculis purus consequat sem cure digni ssim donec porttitora entum suscipit rhoncus. Accusantium quam, ultricies eget id, aliquam eget nibh et. Maecen aliquam, risus at semper.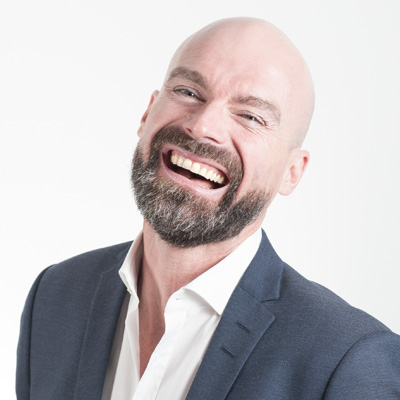 Saul Goodman
Ceo & Founder

Export tempor illum tamen malis malis eram quae irure esse labore quem cillum quid cillum eram malis quorum velit fore eram velit sunt aliqua noster fugiat irure amet legam anim culpa.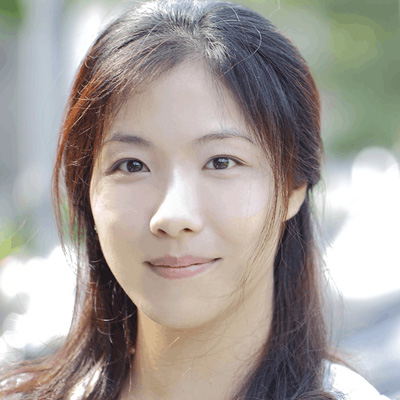 Sara Wilsson
Designer

Enim nisi quem export duis labore cillum quae magna enim sint quorum nulla quem veniam duis minim tempor labore quem eram duis noster aute amet eram fore quis sint minim.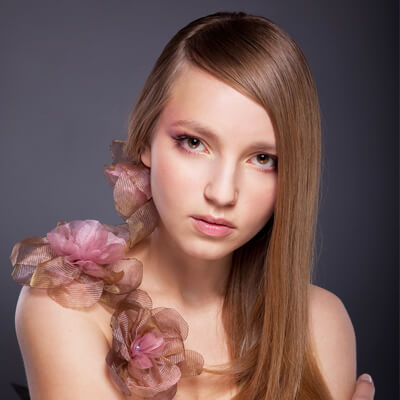 Jena Karlis
Store Owner

Fugiat enim eram quae cillum dolore dolor amet nulla culpa multos export minim fugiat minim velit minim dolor enim duis veniam ipsum anim magna sunt elit fore quem dolore labore illum veniam.

Matt Brandon
Freelancer

Quis quorum aliqua sint quem legam fore sunt eram irure aliqua veniam tempor noster veniam enim culpa labore duis sunt culpa nulla illum cillum fugiat legam esse veniam culpa fore nisi cillum quid.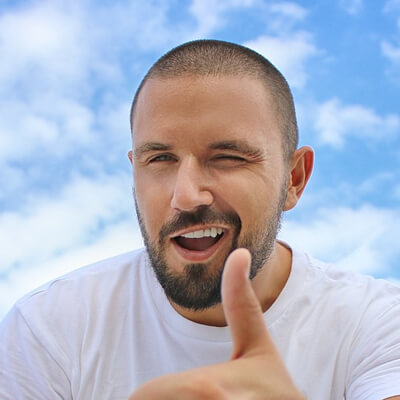 John Larson
Entrepreneur
Download Brochure
Duis aute irure dolor in reprehenderit in voluptate velit esse cillum dolore eu fugiat nulla pariatur. Excepteur sint occaecat cupidatat non proident, sunt in culpa qui officia deserunt mollit anim id est laborum.
HMC
Plot No. 412 & 435, Road No. 12, Gopal Charan Industrial Hub, Nr. Ahmedabad – Indore Highway , Bakrol – Bujrang, Tal. Daskori, Dist. Ahmedabad – 382430 (GUJRAT) India.
Hariom Metal Cast
L–146, G.I.D.C. Estate, Nr. Water tank, Odhav, Ahmedabad–382415