Information
We offer our client an excellent quality range of Ni-Hard Castings, which are manufactured from high grade quality raw materials. These Ni-Hard Castings can be customized as per our valued customers specifications. These Ni-Hard Castings are widely known for its durability and quality. We manufacture all types of Ni-Hard Casting Grade 1, 2 & 4.
Ni-Hard is the generic name for a family of white cast irons alloyed with nickel and chromium to give high hardness and outstanding resistance to abrasion.
Ni-Hard is an extremely wear resistant material and in cast form is ideal for use with abrasive products, giving a much more extended life when compared with cast iron or mild steel when incorporated in pneumatic conveying systems.
Nickel content increases with section size or cooling time of the casting to inhibit pearlitic transformation. For castings of 38 mm to 50 mm thick, 3.4% to 4.2% Ni is sufficient to suppress pearlite formation upon mold cooling. Heavier sections may require nickel levels up to 5.5% to avoid the formation of pearlite. It is important to limit nickel content to the level needed for control of pearlite; excess nickel increases the amount of retained austenite and lowers hardness.
There are two distinct groups of Ni-Hard compositions
A typical chemical analysis of this material:
The medium alloyed Ni-Hard 1 and Ni-Hard 2.
Ni-Hard 4.
These alloys are standardized in almost all industrialized nations under various designations.
---
TYPICAL APPLICATIONS
Ni Hard types 1 and 2

Metal-Working Rolls
Grinding Mill Liners
Slurry Pump Parts
Grinding Media

Ni Hard Type 4

Slurry Pump Parts
Impact Blow Bars
---
Manufacturing Capacity
From 5 kgs. to 100kgs. Single PC.
Technical Information
(Click on below title to view technical specifications.)
Composition, per cent
Brinell Hardness
C
Si
Mn
Ni
Cr
S
P
Mo
Spec.
Typical
Ni Hard type 1
3.20
0.30
0.20
3.00
1.50
0.12
0.15
0.50
550
600
(AS2027 Gr Ni Cr 1-550)
3.60
0.80
0.80
5.00
3.00
max.
max.
max.
min.
Ni Hard type 2
2.80
0.30
0.20
3.00
1.50
0.12
0.15
0.50
500
550
(AS2027 Gr Ni Cr 2-500)
3.20
0.80
0.80
5.00
3.00
max.
max.
max.
min.
Ni Hard type 4
3.20
1.50
0.20
4.00
8.00
0.12
0.15
0.50
630
670
(AS2027 Gr Ni Cr 4-630)
3.60
2.20
0.80
5.50
10.00
max.
max.
max.
min.
Clients
With the help of our quality policy the company has few of the reputed client's to our credit with areas under.
Industrial valve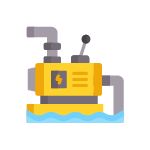 Process pump
Defense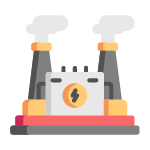 Power plant equipment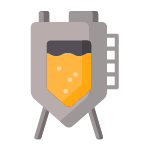 Boilers & turbine parts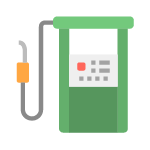 Pumping station parts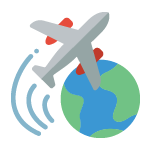 Aero space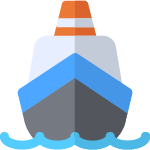 Marine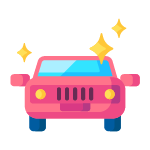 Automobiles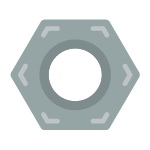 Hardware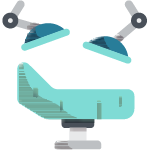 Medical implants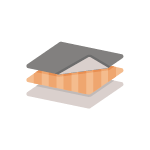 Textile industries
Testimonials
Sed tamen tempor magna labore dolore dolor sint tempor duis magna elit veniam aliqua esse amet veniam enim export quid quid veniam aliqua eram noster malis nulla duis fugiat culpa esse aute nulla ipsum velit export irure minim illum fore

Proin iaculis purus consequat sem cure digni ssim donec porttitora entum suscipit rhoncus. Accusantium quam, ultricies eget id, aliquam eget nibh et. Maecen aliquam, risus at semper.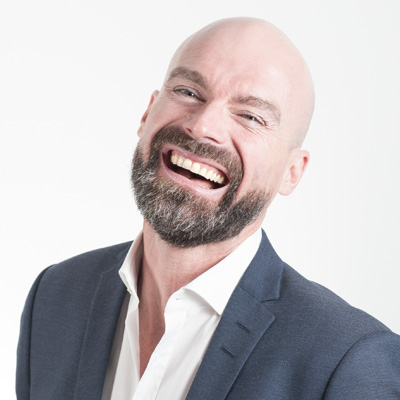 Saul Goodman
Ceo & Founder

Export tempor illum tamen malis malis eram quae irure esse labore quem cillum quid cillum eram malis quorum velit fore eram velit sunt aliqua noster fugiat irure amet legam anim culpa.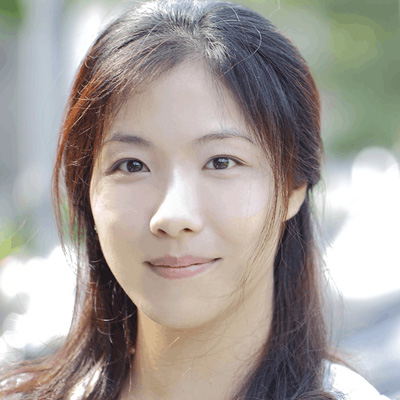 Sara Wilsson
Designer

Enim nisi quem export duis labore cillum quae magna enim sint quorum nulla quem veniam duis minim tempor labore quem eram duis noster aute amet eram fore quis sint minim.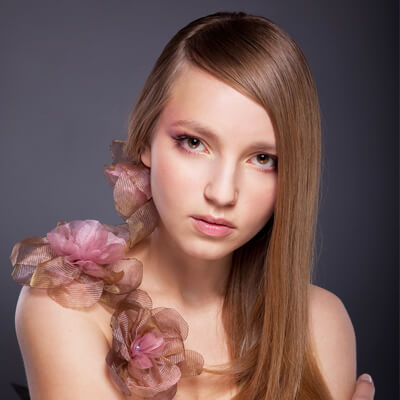 Jena Karlis
Store Owner

Fugiat enim eram quae cillum dolore dolor amet nulla culpa multos export minim fugiat minim velit minim dolor enim duis veniam ipsum anim magna sunt elit fore quem dolore labore illum veniam.

Matt Brandon
Freelancer

Quis quorum aliqua sint quem legam fore sunt eram irure aliqua veniam tempor noster veniam enim culpa labore duis sunt culpa nulla illum cillum fugiat legam esse veniam culpa fore nisi cillum quid.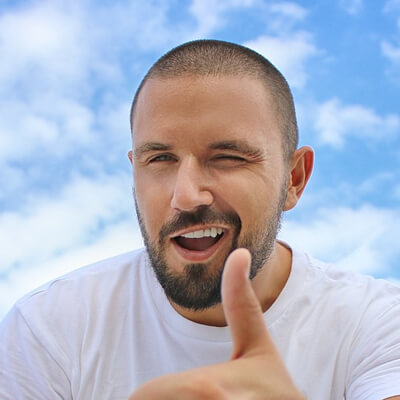 John Larson
Entrepreneur
Download Brochure
Duis aute irure dolor in reprehenderit in voluptate velit esse cillum dolore eu fugiat nulla pariatur. Excepteur sint occaecat cupidatat non proident, sunt in culpa qui officia deserunt mollit anim id est laborum.
HMC
Plot No. 412 & 435, Road No. 12, Gopal Charan Industrial Hub, Nr. Ahmedabad – Indore Highway , Bakrol – Bujrang, Tal. Daskori, Dist. Ahmedabad – 382430 (GUJRAT) India.
Hariom Metal Cast
L–146, G.I.D.C. Estate, Nr. Water tank, Odhav, Ahmedabad–382415