At HMC, we have many years of experience in the investment casting industry. We produce investment castings from both ferrous and non-ferrous metals in the required specifications for medical, aerospace, and other critical industry applications at our foundry.
Investment Casting Process Steps at HMC
The following steps are what we follow to produce parts with complex geometries and intricate details.
Create wax pattern: A pattern that replicates the finished part geometry is made using one of two primary methods:

Build a wax injection die
3D print pattern

If a wax injection die will be used, the first step involves designing and building a metal die from Aluminum. This die creates a wax replica of the desired part by injecting melted wax under high pressure into the cavity. The die can be made as a simple one cavity manual tool or a complex multi-cavity automatic tool depending on volume requirements.
If a 3D printed pattern will be used, a CAD model which contains the part geometry is sent to a printer and the part is printed.

Wax Assembly: Next, the wax patterns are assembled onto runners and into a finished tree which is ready to be dipped.
Slurry Coating: The assembly is then dipped into a high-grade ceramic slurry to build a ceramic shell around the wax tree.
Stuccoing: After the slurry coating is done, particles of sand are dropped onto the surface of the wet tree assembly. This helps to thicken and strengthen the layer of coating on the wax assembly surface.
Repeat Steps 5 and 6: Repeat steps 5 and 6 until the assembly achieves the desired shell thickness. The assembly is then allowed to set and dry.
Dewaxing: The wax inside the newly built shell is now removed. Dewaxing is done using a steam-dewaxing autoclave or flash fire furnace.
Casting: Now the desired molten metal is poured into the pre-heated mold cavity.
Cooling: The mold then sits to allow the molten metal to cool and solidify which then becomes the final casting.
Shell Removal: The shell material is then removed through processes hammer knockout, vibration, and steel grit blasting.
Cut Off: The finished parts are then cut free from the gating and runner system.
Finishing: Various finishing techniques are then employed including grinding, sand blasting and coating to achieve the final surface needed.
Testing: Once the finishing operations are done, the parts are inspected for surface and sub-surface defects. Visual and fluorescent penetrate inspection is done for surfaces and X-ray is employed for sub-surface defect identification.
---
Applications
We are proud to produce complex investment cast parts with superior surface finishes in the industry's fastest lead-times for the following markets:
Aerospace
Defense
Medical
Electronics
Automotive
Oil and Gas
Agriculture
Commercial
---
Unit – 2 - HMC
Investment casting foundry established in 2017 with Capacity of 250 tone / year
Mainly caters to industrial valve, pump, defense & automotive sector
Weight range: 0.050 to 100 kg/piece
Casting Process Comparison Chart
Process
Investment
(Lost Wax)
Green Sand
Dry Sand
(Chemical or Vapor Cure)
Permanent Mold
(Gravity Die Casting)
Die Casting
Metals Cast
Nearly all ferrous and non-ferrous alloys
Wide range of ferrous and non-ferrous alloys
Wide range of ferrous and non-ferrous alloys
Nonferrous alloys (Al, Zn, Mg, certain Cu), some Fe
Nonferrous alloys only (Al, Zn, Cu, Mg, Sn, Pb)
Complexity of Shape
4 (Greatest)
3
3
2
1 (Least)
Casting Weight
Ounces to 250 gram.
Ounces to Tons
Ounces to Tons
Ounces to 250 gram.
Ounces to 40 gram.
Min. Section Thickness
0.020″-0.080″
0.125″-0.250″
0.060″-0.250″
0.060″-0.250″
0.025″-0.080″
Linear Dimensional Tolerances
Under 1″: +/-0.005″. Over 1″ add +/- 0.003 in.in
+/- 0.015-0.250 in Add +/- 0.015″-0.250″ across parting plane
+/-0.020-0.060 in. Add +/- 0.020″-0.060″ across parting plane
Under 1″: +/- 0.010. Over 1″ add +/- 0.002 in/in. Add +/-0.015-0.060″ across parting plane
+/-0.0015-0.005 in Add +/-0.001″-0.005″ across parting plane
Surface Finish (Micro Inches)
63-125
150-500
150-250
150-350
32-63
Tooling Costs
Low-to-Moderate
Low
Low
Moderate
High
Optimum Lot Size
Small-to-Medium depending on degree of process mechanization
Small-to-large depending on degree of process mechanization
Small-to-medium depending on degree of process mechanization
Medium
Large
Draft Required
None
1-5 degrees
1-3 degrees
2-5 degrees
1/2 to 2 degrees
Advantages
No Parting Plane. Accommodates nearly all metals. Near-net-shape castings require minimal machining.
High production rates possible through mechanization
Moisture-free mold
Mold life of 15,000 cycles or more depending upon pouring temperature of metal and upon casting specs. Both metal and sand cores are used.
Mold life from 15,000 cycles depending upon pouring temperature of metal and upon casting specs. Near-net-shape castings require minimal machining.
Disadvantages
Mold is not reusable. Mold materials not reusable. Process is labor and energy intensive
Mold is not reusable.
Mold is not reusable.
Some shapes cannot be cast.
Sealing may be required to achieve pressure or leak tight castings. Metal cores only. Sand cores cannot be used.
Clients
With the help of our quality policy the company has few of the reputed client's to our credit with areas under.
Industrial valve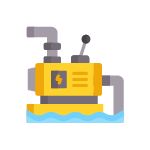 Process pump
Defense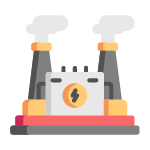 Power plant equipment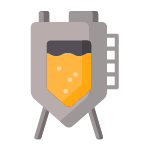 Boilers & turbine parts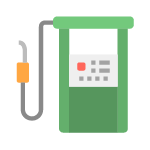 Pumping station parts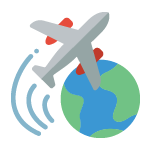 Aero space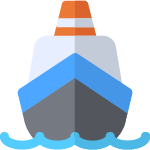 Marine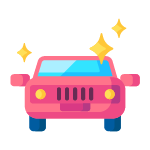 Automobiles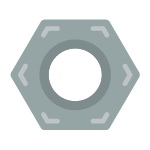 Hardware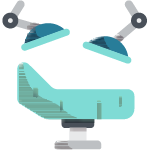 Medical implants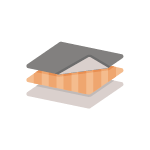 Textile industries
Testimonials
Sed tamen tempor magna labore dolore dolor sint tempor duis magna elit veniam aliqua esse amet veniam enim export quid quid veniam aliqua eram noster malis nulla duis fugiat culpa esse aute nulla ipsum velit export irure minim illum fore

Proin iaculis purus consequat sem cure digni ssim donec porttitora entum suscipit rhoncus. Accusantium quam, ultricies eget id, aliquam eget nibh et. Maecen aliquam, risus at semper.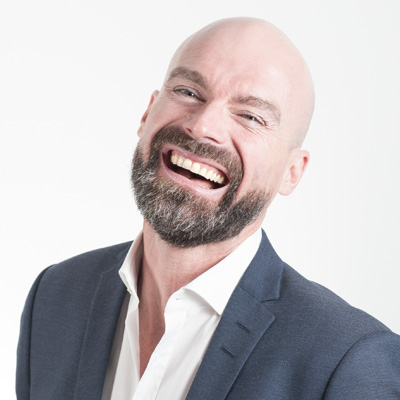 Saul Goodman
Ceo & Founder

Export tempor illum tamen malis malis eram quae irure esse labore quem cillum quid cillum eram malis quorum velit fore eram velit sunt aliqua noster fugiat irure amet legam anim culpa.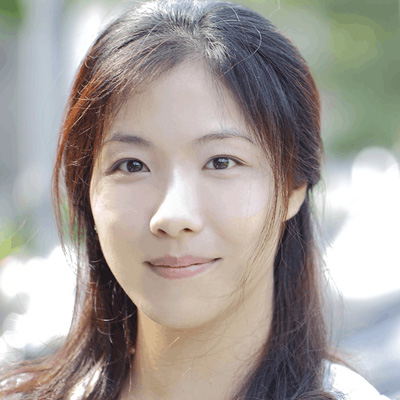 Sara Wilsson
Designer

Enim nisi quem export duis labore cillum quae magna enim sint quorum nulla quem veniam duis minim tempor labore quem eram duis noster aute amet eram fore quis sint minim.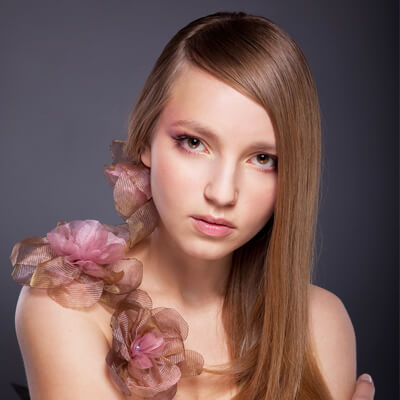 Jena Karlis
Store Owner

Fugiat enim eram quae cillum dolore dolor amet nulla culpa multos export minim fugiat minim velit minim dolor enim duis veniam ipsum anim magna sunt elit fore quem dolore labore illum veniam.

Matt Brandon
Freelancer

Quis quorum aliqua sint quem legam fore sunt eram irure aliqua veniam tempor noster veniam enim culpa labore duis sunt culpa nulla illum cillum fugiat legam esse veniam culpa fore nisi cillum quid.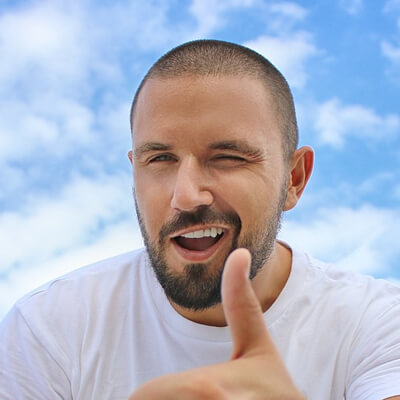 John Larson
Entrepreneur
Download Brochure
Duis aute irure dolor in reprehenderit in voluptate velit esse cillum dolore eu fugiat nulla pariatur. Excepteur sint occaecat cupidatat non proident, sunt in culpa qui officia deserunt mollit anim id est laborum.
HMC
Plot No. 412 & 435, Road No. 12, Gopal Charan Industrial Hub, Nr. Ahmedabad – Indore Highway , Bakrol – Bujrang, Tal. Daskori, Dist. Ahmedabad – 382430 (GUJRAT) India.
Hariom Metal Cast
L–146, G.I.D.C. Estate, Nr. Water tank, Odhav, Ahmedabad–382415